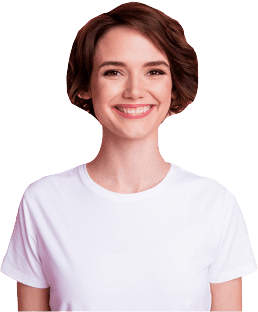 Solving Problems: Definition to Options
An interactive and engaging online course on solving problems: definition to options.
How it works
When solving problems at work, you are trying to define a problem while your mindset is in a 'Detective' mode looking for clues and motives. This course helps you analyse the current situation and identify the root causes of the problem. You will explore ways in which you and your team can generate solutions.
The benefits of choosing off-the-shelf eLearning
Fun, accessible, and interactive online training
Customise courses to fit your brand
Up to 100 languages available
Free eBook to boost knowledge retention and support real-time implementation
Learn on-the-go with mobile-friendly courses
Add your own content; policies, procedures, PDF, videos, and more
CPD, IATP, and ECSC assured
RoSPA assured

* This eLearning only provides awareness education. Face to face training would be needed in addition in order to complete the all-round skills and knowledge to be able to carry this forward practically in your organisation.
This course covers
skills on how to identify the real cause of a problem before thinking of fixing it
how you can work with your team to generate creative and innovative solutions
some tricks involved in choosing what to fix first
a clear end goal for the problem solving using the components of a satisfactory end-state description
categorising problems as urgent and/or important
encouraging analytical thinking in deciding what to solve
using 4 key principles of idea generation appropriately: generate many ideas; provoke your thinking; change your perspective; make new connections
encouraging a divergent thinking style while generating ideas
identifying any mental blocks to creative thinking and help overcome them
Team Leaders, Managers,
52 minutes with a 5 minute post course test,
eBook Available
You may also be interested in
Discipline and Grievance
An interactive and engaging online course on discipline and grievance for employees.
Bullying and Harassment
An interactive and engaging online course on bullying and harassment for employees.
Thinking Creatively
An interactive and engaging online course on thinking creatively for employees.