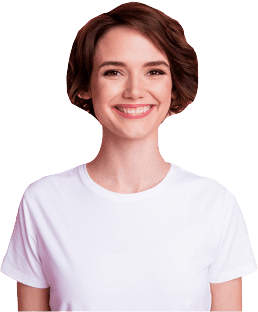 Solving Performance Problems
An interactive and engaging online course on solving performance problems.
How it works
Being skilled in solving performance problems is a great way to manage your relationships on an adult basis when things get tough and to be able to deal with performance issues in a calm, consistent and systematic way. Learn to respond constructively to denial or emotional responses.
This online performance management training course in solving performance problems forms part of our Leadership & Management series and helps delegates maintain a healthy, problem-solving relationship and ensures the skills necessary to diagnose, plan review solutions and methods of putting this training into practice.
The benefits of choosing off-the-shelf eLearning
Fun, accessible, and interactive online training
Customise courses to fit your brand
Up to 100 languages available
Free eBook to boost knowledge retention and support real-time implementation
Learn on-the-go with mobile-friendly courses
Add your own content; policies, procedures, PDF, videos, and more
CPD, RoSPA, IATP, and ECSC assured
This course covers
how to remain calm and professional when dealing with performance issues
how to manage your relationship with staff when things go wrong
identifying the triggers for adult/child/parent behaviour and guide towards adult-adult interactions
adopting a systematic and positive problem solving approach to frame productive meetings
managing denial and emotional responses effectively
the consequences of no or low improvement
the importance of regular monitoring in sustaining performance improvement
Team Leaders & Managers
28 minutes with a 5 minute post course test
eBook Available
You may also be interested in
Performance Improvement Strategies
An interactive and engaging online course on performance improvement strategies for employees.
Preparing For a Formal Review
An interactive and engaging online course on preparing for a formal review for employees.
Evaluating Performance
An interactive and engaging online course on evaluating performance for employees.