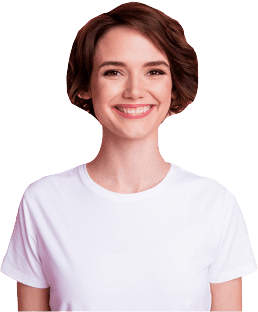 Ensure compliance, and
empower

your employees
Keep your people and your business compliant
Fast paced professional services environments need HR systems that are up to the job, that's where we can help. Ensure your people stay compliant and reduce the time people are away from their day job with access to eLearning via mobile.
Right time.
Right place.
Right people.
Automate your existing workflows
Import your recruitment data
Ensure staff are compliant
Access content on the move
Trusted by workplaces across the globe
Forget the features –
just look at the benefits
Kallidus is the perfect companion for your growing team. Manage compliance, grow high performing teams and easily manage learning and development.
Learning & Development
Make learning & development accessible
Whether your people are in the office, on the go or work in branch, they can access their learning and development plan anytime, anywhere.
Performance management
Create high-performing teams
Drive better performance with continuous feedback, goal tracking and flexible reviews, and connect to their learning.
Plan for the future
Develop your future leaders
Track high-performers, retain your top talent and close leadership gaps faster.
From compliance to career growth
Make it easy for L&D leaders to manage and keep track of learning across your organisation. You need a learning platform that supports compliance and puts people success first.
Frequently asked questions
How easy is the admin side to use?
Kallidus solutions are built with ease of use in mind, we realise not everyone is tech-savvy. It's one of the many reasons our users love us so much.
Can't find what your looking for? Ask an expert.
Get in touch with our team via our live chat and we would be happy to help you with any queries you may have…
Why not see what Kallidus solutions could work for you?
The best, most intuitive HR software solutions are just a few clicks away. Kallidus is trusted by some of the most highly-regulated industries to provide robust reports and help keep them compliant, including the NHS. They trust us; so can you.
Compliance
Ensure your company and your employees stay compliant.
Learning and development
Nurture a culture of self-led learning and focus on continuous development.
Performance management
Connect learning with performance to develop high-performing teams.