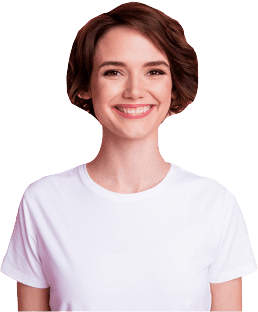 Ensure you stay
compliant

and meet FCA regulations
Retain and upskill your people, and make compliance easy
Track, manage, and report on learning and development and mandatory training throughout your business. Kallidus works with highly regulated organisations, including financial services. We have the experience to help protect your reputation and business.
Custom reports built to your requirements
Full visibility at manager and admin level
See who's compliant and who's not
Automatically follow up with those who aren't
Track data across all your teams, wherever they are
Trusted by workplaces across the globe
Develop and retain your best people
Provide your people with the learning and development they need, and want. Empower them to take control of their own development, whilst meeting business goals.
Learning & Development
Make learning & development accessible
Whether your people are in the office, on the go or work in branch, they can access their learning and development plan anytime, anywhere.
Performance management
Create high-performing teams
Drive better performance with continuous feedback, goal tracking and flexible reviews, and connect to their learning.
Plan for the future
Develop your future leaders
Track high-performers, retain your top talent and close leadership gaps faster.
Frequently asked questions
Have you got a question?
Get in touch with our team via our live chat – we're happy to help with any queries you have!
Why not see what other Kallidus solutions could work for you?
Ensure you stay compliant and keep your people happy and engaged with the best learning and performance experiences.
Compliance
Ensure your company and your employees stay compliant.
Learning and development
Nurture a culture of self-led learning and focus on continuous development.
Performance management
Connect learning with performance to develop high-performing teams.