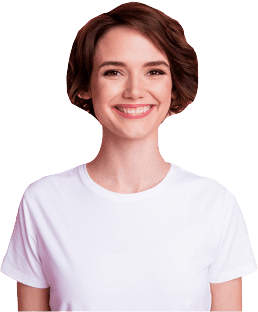 H&R and L&D software to help you achieve your goals
Shape the future of hiring, development and retention in your organisation. Attract and retain the best people, in the right roles, with the right skills for success.
Learn LMS
A modern learning management system designed to make learning simple, fast and effective.
Ready to use courses
Empower and upskill people with customisable eLearning, and keep your company compliant.
Performance management software
Drive better performance with continuous feedback, goal tracking and flexible reviews
Recruit ATS
Attract, hire, and retain top talent with our Applicant Tracking System. Make your entire recruitment process seamless for you and your candidates.
Onboarding
Give new starters an incredible onboarding experience. Automate your tasks and workflows to reduce manual admin.
Sapling HRIS
Automate HR processes with customisable HR software that works for you. Connect people, tools, and data.
Bespoke digital learning
Create exciting, interactive and engaging learning that solves your business challenges.