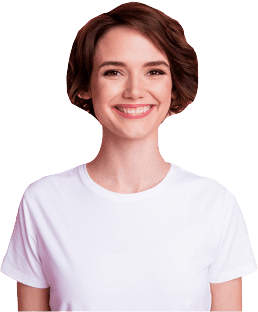 An experienced and flexible partner
Get support from a team experienced in working across various industries with companies of all sizes.
Financial services
Ensure you stay compliant and meet FCA regulations.
Healthcare
User-friendly LMS and development tools for healthcare.
Professional Services
Keep your people and your business compliant.
Manufacturing
Learn LMS and our ready-to-use courses are a perfect fit for the manufacturing industry.
Retail
Save time and money by moving to digital systems<.
Technology
Kallidus has provided HR, & LMS solutions for a range of clients in the technology sector, find out how we can help you.
Small growing businesses
User-friend and time-saving HR and learning tools for small growing businesses.
Mid-market businesses
Choose recruitment, learning, development and HR solutions from one flexible partner.
Bigger businesses
Nurture a culture of self-led learning and focus on continuous development in your growing business.