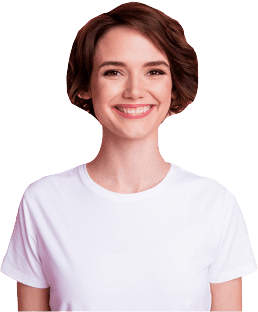 Kallidus
Learn LMS

tells your story through data
The right reports, to the right people, at the right time. That's what it means to learn happily ever after.
Meet Kallidus Learn LMS
Kallidus Learn LMS is an easy-to-use, intuitive learning management system designed by our customers. We were tired of hearing about how hard it is for learning and development professionals to hit their goals. So we made it easier.
Manager Dashboards
You don't have to wish on a star to get the real-time data you need. Your managers are in control with real-time reporting and actionable insights.
Learner Engagement Reports
This isn't the time to wonder about who is doing what. It's the time to know who's done it, how fast, when, where and what's next. Kallidus learner engagement reports make that possible.
Get data
"really simply, really easy"
Did you catch that in the video? Sian Murphy, Customer Experience Manager at Kallidus, said this. Why? Because it's true. We know you need to tell a story of your learner's journey, and the best story is told through data. Let us make it easy for you through real-time data and intuitive reporting.
Automate large data sets
Your stakeholders want to believe in you. Give them the reporting they need, when they need it with Kallidus workflows and automation.
Assign reports to key people
If anyone knows about varying learner preferences, it's you! Different people want to see data in different ways. No problem here. Assign the right people with the right data, the way they want to see it.
Use best-in-class templates
We know what companies want to see from their LMS, so these templates have been built for you to use. No need to start from scratch. Just simple, easy, real-time reports with the insights you need.
Align reports to OKRs
Every company is unique in terms of their goals and objectives. Use our reports and dashboards to link your progress to your business goals.
"Learn's reporting functionality has enabled us to proactively manage compliance. We are now able to identify the bottom performing clubs and provide them with reports on who hasn't logged in and completed their training."
Josh Warrell, eLearning Manager, David Lloyd Clubs
Kallidus does it every day for customers. Let us do it for
you

.
Read through some of our articles to get a better idea for how we can help you tell your learning story with data, reports, and dashboards that make sense. Not complicated just right.
10 Reports every HR manager can't live without
Using powerful LMS reporting to enhance mobile learning content delivery
Humanising performance management: part 1 – beyond Big Data
Remove the friction. Tell your story.
Ask us about Kallidus reporting.