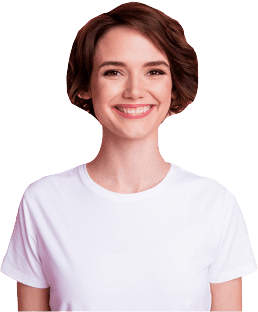 Streamline training, ensure compliance, and empower your manufacturing employees
Simplify learning in manufacturing
As a business, you must ensure that your processes comply fully with manufacturing standards. Learn LMS and our ready-to-use courses are a perfect fit for the manufacturing industry; from compliance training, to self-directed learning, and everything in between, our products set your people up for success to mitigate non-compliance risks and increase safety.
Upskill and empower your people
Manage your entire onboarding and training process for employees and partners in one system. Eliminate non-compliance risks and improve worker safety, with Learn LMS, accessible on any device.
Train employees on safety & compliance
Track course completion & assess performance
Assign courses to individuals, groups & teams
Trusted by workplaces across the globe
Why manufacturing companies love Kallidus
Seamless onboarding
Introduce new starters to your company, culture and team before their start date. Automate your onboarding tasks and workflows to train new hires on SOP, repeatable processes, ISO standards, equipment and machinery.
Ensure compliance
Auto-assign mandatory learning and retraining to optimize safety and mitigate non-compliance risks. Robust reporting makes it easy to understand who is and isn't up to date.
Anytime, anywhere
Whether you're driving learning through desktop, mobile or in a classroom, your people can access training on whatever device suits them best.
Blended learning
Manufacturing skills are constantly evolving. Assign and track any type of learning; online, in-person, video, social or a mix. Keep track of who's learnt what.
Agile and adaptable
Learn LMS enables your business to respond to market shifts quickly. Supports the fast-evolving skills needed in manufacturing to ensure continuous development.
Report for success
With high-level dashboards and in-depth reporting, it's easy to see views of courses completed by individuals, departments and company wide.
Frequently asked questions
Can't find what your looking for? Ask an expert.
Get in touch with our team via our live chat and we would be happy to help you with any queries you may have.
Why not see what Kallidus courses could work for you?
Slips and Trips
An interactive and engaging online slips and trips training course for employees.
Manual Handling
An interactive and engaging online course on manual handling for employees.
Fire Safety
An interactive and engaging online course on fire safety for employees.