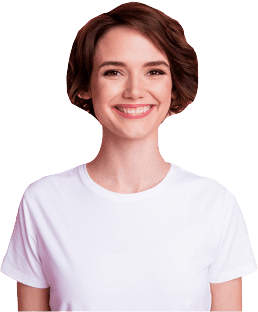 Your success story starts here
At Kallidus we thrive on great experiences, and we make them better for our customers and ourselves, every day.
Our people are passionate about big ideas and never stop looking for what comes next. We work together, we ask the big questions, and we keep things honest.
If you want to be a part of it, come and experience it for yourself.
Our Values
Integrity, curiosity and collaboration are central to everything we do. Our employees are passionate about our values, and it is this commitment that has helped us to achieve rigorous quality standards including ISO 9001 and ISO 27001, Investors in People and The International Standard for Service Excellence.
Integrity
Curiosity
Collaboration
About Kallidus
People success is our business
We make it easy for our customers to succeed and we never stop learning.
Benefits at Kallidus
Health & wellbeing
Not only do we offer health insurance and life assurance, we have a dedicated Wellbeing team, and Mental Health First Aiders to keep everybody healthy and happy.
Learning & development
We love seeing our people grow and shine, so we offer a range of development opportunities. From internal training plans to ongoing professional development, we love to learn!
Flexible working
We understand that people have lives and commitments outside of work, which is why we offer flexible and remote working as standard.
Rewards & recognition
We love celebrating your successes and rewarding your wins. From monthly employee awards to departmental prizes, we always want to give a great big 'thank you' and shout about how great you are.
Perks & treats
Whether it's high street discounts, a weekly sausage roll, free cinema tickets, or your birthday off, we've got you covered with all sorts of treats to brighten your week.
Kallidus socials
We're a sociable bunch, and love mixing big parties with remote mini-socials and spur-of-the-moment activities. With remote lunchtime activities like book clubs and yoga, there's something for everyone!
An employer that cares
Kallidus is built on a meaningful set of core values which the employees truly believe in. Leadership cares about their people, we've a strong commitment to customer service and are a profitable and stable company.