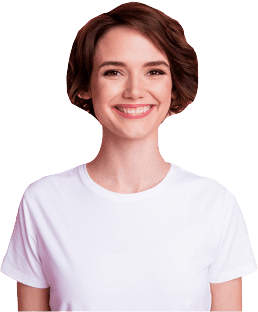 Supporting your people success
Your people success is our business. Whatever your goals – and however you measure success – Kallidus supports you every step of the way.
What makes Kallidus stand out
People success means supporting your teams to succeed for your business – whatever that looks like for you.
Implementation
You'll be supported by industry experts who will take the time to understand the nuances of your organisation.
Support
You're in safe hands with our responsive and knowledgeable support team, from self-help articles to getting support.
The Academy
Our forever free learning platform, filled with resources, to maximise your success. We're here to make you look good.
Customer experience
Your Customer Experience Manager will ensure you meet your goals and deliver people success.
Customer success
Our experts will work with you and help you deliver your goals – work smarter, not harder.
Our Solutions
Investing in people success keeps you ahead of the curve, with a great reputation, meaning those high performers will be clamouring to work with you.
Strategic partners
An extension of your team, Kallidus supports you every step of the way to deliver people success in your organisation
Your systems will be delivered and implemented by our outstanding team (they have an NPS score of 90, so you know they're great!) From a detailed project plan to in-depth industry knowledge, our services team start with your success in mind.
You get unlimited access to The Academy – our forever free learning hub – full of everything you need to upskill new admins and keep your own product knowledge at the top of your game. It's also full of top tips and industry insights to support your own success.
After launch, you have a dedicated customer support contact, so you will speak to somebody who knows your goals and challenges, every time. Not having to get somebody up to speed every time? Game changing.
You also have a dedicated Customer Experience Manager by your side throughout your time with Kallidus, ensuring you meet your strategic goals and deliver people success into your organisation.
And if that's not enough? Our team of Customer Success Managers (experts in their fields!) will consult to help you deliver against your goals and work smarter, not harder
About Kallidus
Industry experience
Customer Success
Results
Support SLAs / key facts
Our industry-leading, global support team are here for you every step of the way.
8:30 – 17.30 pm (UK)
Phone Support
/Instant Chat
99.5%
Uptime
minimum per month
Implementation
We'll hold your hand every step of the way; from understanding your challenges to tailoring your new systems to your needs, to training and ensuring your ongoing success.