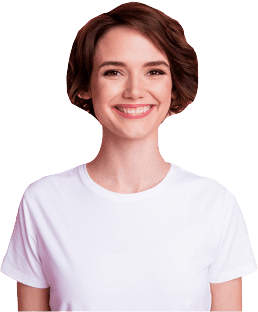 User-friendly LMS and development tools for
healthcare
Develop and retain your best healthcare employees
Make compliance easy and continuously up-skill your healthcare teams to ensure they always provide the best, safest patient care.
Ensure compliance with an easy-to-use LMS
A user-friendly learning platform design to make learning simple, fast, and effective – especially for healthcare workers who aren't super tech savvy.
Be ever-ready for CQC audits
Users can learn anywhere, anytime – on any device
Integrates with ESR
Used by over 200,000 NHS employees
Trusted by highly regulated workplaces across the globe
Make learning and development easy
Connect learning and development to improve employee experience for your healthcare and admin professionals. Whilst saving time for your HR and L&D teams.
Audit trail
Robust reporting
Work with our experts to get custom reports built to meet the needs of your organisation and satisfy the CQC.
NHS compliance
Learning records move trusts with staff
If NHS employees move trusts they don't have to re-take their compliance training, their records can be moved between NHS trusts.
Performance management
Develop and retain your best people
Connect learning with development, objectives, and performance with organisational or department goals.
Frequently asked questions
Can't find what your looking for? Ask an expert.
Get in touch with our team via our live chat – we're happy to help with any queries you have!
Why not see what other Kallidus solutions could work for you?
Whether you want to ensure compliance or provide learning and development, we can help.
Learning and development
Nurture a culture of self-led learning and focus on continuous development.
Performance management
Connect learning with performance to develop high-performing teams.
Compliance
Ensure your company and your employees stay compliant.