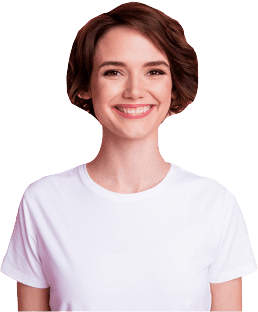 Pricing:

Understanding the investment early in the journey is important
You have a budget, and you need to work within that budget. However, not all decision-makers in your organization prioritize pricing first. Let's walk you through how we incorporate price into a discussion about value and return on investment.
Pricing is tailored to your needs
Number of learners and admins
Kallidus considers all types of users who may interact with Learn LMS to accommodate a pricing structure that works for you today and as you grow.
Unique mix of technology
With its breadth of technology, Kallidus can incorporate onboarding, performance, and recruiting functionalities into your proposal to ensure you have a cohesive learning experience.
Need for a course library
Kallidus' off-the-shelf learning library can fit almost any need. In addition, we provide Articulate Storyline as part of our offerings, and we regularly incorporate new content partners into the mix.
Premium features and support
Some companies have needs that require special services. As your partner, Kallidus can determine how to accommodate those needs with custom features and support services.
Frequently asked questions
Start using Learn LMS in as little as 30 days
Whether you are choosing your first LMS or switching your enterprise to a new provider, Kallidus has a phased approach to implementation that lets you and your employees get started with critical learning in as few as 30 days.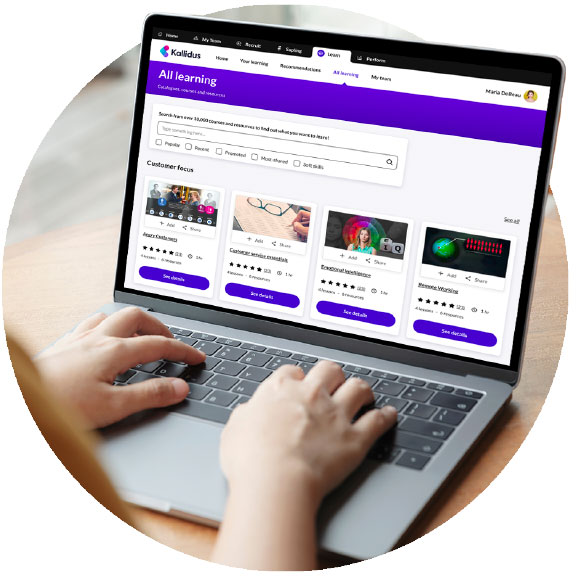 The interface is very user-friendly – it's easy to navigate and clear to follow. The ready-made content is good quality and has been well-received by users. From an admin perspective, set up is relatively straightforward and the customer service team have been great – no task has been too small and they are always quick to respond.