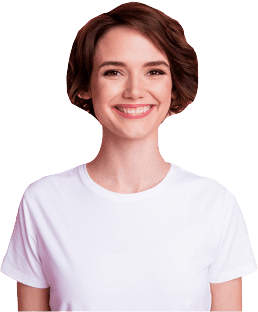 Your
people success

is our business
For over 20 years, Kallidus have supported organisations who understand that engaged people power their growth and success.
Take a look at our history and where we've come from
We're proud to work with organisations of all sizes, in all sectors, to streamline people processes and ensure our customers always have the right people in the right roles at the right time.
About Kallidus
A bit about Kallidus…
People success is at the heart of everything we do.
Our suite of HR and L&D software supports the entire employee lifecycle. From onboarding and upskilling, to performance reviews and employee farewells – we give organisations everything they need to thrive!
With over 2 million users worldwide – and counting – it's clear that we're getting it right.
Why Kallidus
Champions of people success, we give our customers everything they need to succeed. Whether it's tools to enhance their jobs, world-class training, or strategic insights, we partner with you every step of the way.
Awards & Recognition
At Kallidus we thrive on great experiences, and we make them better for our customers and ourselves, every day.
Superior learning system
"The look and feel and usability of Learn LMS made the system far superior and more engaging than anything else in the marketplace. We also felt that Kallidus would be the ideal partner to support us as we grow in Europe."
Josh Warrell, eLearning Manager, David Lloyd Clubs
Industry standards
We take your success seriously, which is why we protect our customers with all the relevant accreditations and standards.