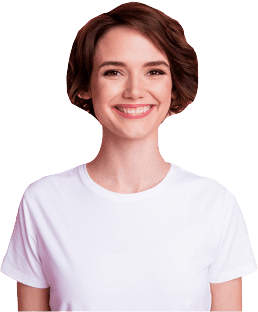 Develop and keep your best people with Learn LMS
A modern learning management system designed to make learning simple, fast and effective.
Encourage self-led learning to deliver the L&D goals of your business and your team.
What is an LMS?
A Learning Management System (LMS) can handle everything you need to develop your teams. From compliance training, to self-directed learning, and everything in between, Learn LMS sets your people up for success.
Improve the employee experience
50% of people feel they didn't receive the training they needed last year!*
Ensure your team have access to the learning they need to progress their careers, and to improve employee experience.
* Source; Kallidus Learner Survey report 2022
Choose a user-friendly LMS
Download the Learn LMS brochure to find a learning platform that supports everybody's goals and puts people success first.
Trusted by workplaces across the globe
They love it, you will too
"Our implementation of Learn LMS and our transformation to digital learning has proven to be so successful that we will never go back to our old face-to-face model. We have moved the majority of our training online – even dog training – enabling us to make considerable time and cost savings and focus on training more people, more effectively."
Jo Cottingham, Learning and Organisation Development LMS Specialist
The simple, fast and effective learning management system
No training needed
Learn LMS is simple to use so learners easily interact, increasing completion rates and understanding.
Ensure compliance
Auto-assign and chase mandatory learning. Robust reporting makes it easy to understand who is and isn't up to date.
Anytime, anywhere
Whether you're driving learning through desktop, mobile or in a classroom, your people can access training wherever they are.
Blended learning
Assign and track any type of learning; online, in-person, video, social or a mix. Keep track of who's learnt what.
Agile and adaptable
Supports the fast-evolving skills needed in the workplace to ensure continuous development.
Report for success
With high-level dashboards and in-depth reporting, it's easy to see how well L&D is achieving in your organisation.
Frequently asked questions
See more about other solutions
Connect your learning with development, add ready-to-use courses or bespoke digital learning to your LMS, or get systems to help with the entire employee lifecycle.
Learning and development
Nurture a culture of self-led learning and focus on continuous development.
eLearning
Ensure your company and your employees stay compliant.
Performance management
Connect learning with performance to develop high-performing teams.