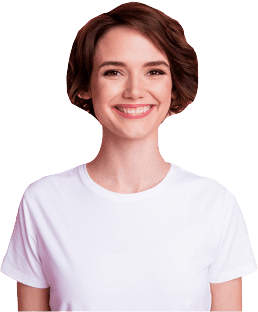 Develop higher performing teams
Drive better performance with continuous feedback, goal tracking and flexible reviews with Performance management software. Connect learning with performance to empower employees to lead their own development.
What is Performance Management?
Empower managers and engage your people through a culture of open feedback and tracking. Connect learning with performance and empower employees to lead their own development.
Reviews that drive future success
Try performance management software that makes it easy for managers and team members to check-in and discuss challenges in real-time.
Keep objectives up-to-date
Encourage short conversations
Track progress throughout the year
Remove lengthy form-filling
Trusted by workplaces across the globe
Choose a performance management system that delivers
Empower your teams and help them achieve their development goals, download the brochure today.


Take a look at the benefits
Boost employee retention with a robust performance management system. Develop and retain your best talent while driving teams to take control of their own learning and development.
Align objectives to achieve top organisational goals
Provide complete clarity around individual, team and organisational objectives to motivate your workforce and drive them to achieve their goals.
Track progress and reward success year-round.
Bring your L&D and performance management together
Managers can assign learning and view their team's progress within reviews without switching to your LMS.
Kallidus Perform transformed our Performance Management culture
"Today's job market is highly dynamic and transparent. High potential young employees want regular feedback and career progression advice, not just 'once and done' reviews."
Deloitte
See the benefits of the features
Manager dashboard
Managers can view their team's learning progress within their review, without switching to your LMS.
Instant notifications
Switch on optional notifications to stay completely in control of progress, comments, and concerns from your team.
User friendly interface
Every last icon has been through the labs to ensure you get a world-class user experience.
Add your own style
No customised coding, specialist developers or additional services required. Rebrand the interface in just a few clicks.
Informal feedback
Request, gather, and track informal feedback on individuals to motivate and develop them.
Anytime, anywhere
Whether you're driving learning through desktop, mobile or in a classroom, access your training wherever you are.
Our other solutions are worth a look too
Link performance management with learning and development to improve employee experience.
Learning and development
Nurture a culture of self-led learning and focus on continuous development.
eLearning
Ensure your company and your employees stay compliant.
Employee engagement
Improve employee engagement and experience to retain top talent.