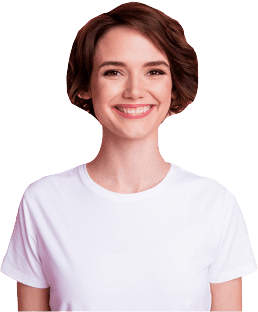 Learning and development to help fast growing technology companies
Save time and money by moving to digital systems
Fast paced technology environments need recruitment, LMS, and HR systems that standardise and automate processes, ensure all compliance training is up to date, and keep things moving.
Attract, retain and develop top talent
Find and develop reliable teams and your leaders of tomorrow, and revolutionise learning with people-first software that fits your business need.
Seamless bulk-hiring and onboarding
Track candidate data, and save for the future
Ensure all staff are up to date with compliance training
User-friendly learning – no training needed
Learners can do eLearning anytime, anywhere – on any device
Trusted by workplaces across the globe
Forget the features –
just look at the benefits
Kallidus is the perfect companion for your fast-paced team. Ensure compliance with eLearning, develop your growing teams and recruit the right people.
Recruitment
Recruit better people faster
Streamline your recruitment process with a user-friendly ATS. With easy views of candidate progress from application to offer – whether recruiting one person or hiring a whole team.
Compliance training
Compliance made easy
Auto-assign and chase mandatory learning. Robust reporting makes it easy to understand who is and isn't up to date – keeping you compliant.
Learning & development
Develop and retain your best people
Connect learning with performance and align individual objectives with organisational and team goals. Track progress and reward success throughout the year.
Frequently asked questions
Can't find what your looking for? Ask an expert.
Get in touch with our team via our live chat – we're happy to help with any queries you have!
Why not see what Kallidus solutions could work for you?
Attract top talent, wow them with the best onboarding experience, and give them the learning they need in the fast paced technology industry.
Attract top talent
Modernise your recruitment process and speed up hiring.
Learning and development
Nurture a culture of self-led learning and focus on continuous development.
Performance management
Connect learning with performance to develop high-performing teams.