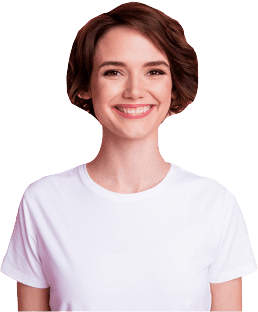 Boost
efficiency

throughout your organisation
Create seamless processes to drive change
Provide your teams with HR and L&D software that saves time, makes their job easier, and improves efficiency. Develop the skills and talent you need to thrive – now and in the future.
Trusted by workplaces across the globe
Learning & Development
Nurture a learning and performance culture
Provide everyone organisation-wide with the learning they need and remove barriers to development.  From mandatory training to self-elected learning, ensure your people have access to career development.
Ensure development and compliance with eLearning
Keep your company compliant, and empower your people to take responsibility for their learning and development with interactive and engaging off-the-shelf eLearning.
Criminal Finances Act (CFA)
Cyber Security and Phishing
Equity, Diversity and Inclusion
Positive Mental Health at Work
Preventing Money Laundering
Have you got a question?
Get in touch with our team via our live chat – we're happy to help with any queries you have!
A talent for developing talent
Keep great talent on your team by giving them the opportunity to learn and grow as your business flourishes.
Make work, work better for them
A happy team is a productive team. And with all of our tools at your disposal, you can always get the best from yours.
Fall back in love with your job
When you're passionate about what you do, it shows. Get your entire team fired up with tools and learning that make every working day a positive experience.
Empower your people
Give your people the power to become everything they want to be. They'll thank you for it.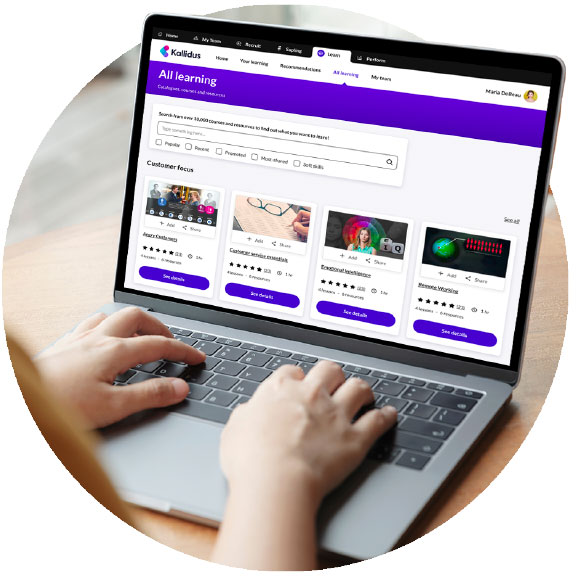 Award-winning
We have a cabinet full of awards. Try our LMS and it's easy to see why.
McDonald's made lasting change
"The innovative eLearning design has exceeded both learner and key stakeholder expectations on every level. I'm delighted that we have the best levels of engagement we have seen in e-learning and tangible improvements to customer service, food quality, speed of service, cleanliness and staff retention thanks to the quality of the course and the role it plays in driving lasting behavioural change and transforming the customer experience."
Why not see what other Kallidus solutions could work for you?
Ensure seamless processes throughout your organisation and provide the tools people need to develop.
Learning and development
Nurture a culture of self-led learning and focus on continuous development.
Performance management
Connect learning with performance to develop high-performing teams.
Future proof your business
Plan for the future with succession management.