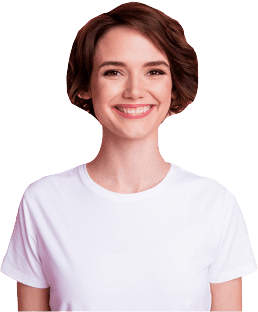 Competition Law
An interactive and engaging online course on competition law for employees.
How it works
Competition laws exist to ensure businesses are competing on a level playing field. Fair competition is good for business: it protects them from anti-competitive practices like price fixing and drives productivity, efficiency, and innovation.
The benefits of choosing off-the-shelf eLearning
Fun, accessible, and interactive online training
Customise courses to fit your brand
Up to 100 languages available
Free eBook to boost knowledge retention and support real-time implementation
Learn on-the-go with mobile-friendly courses
Add your own content; policies, procedures, PDF, videos, and more
CPD, RoSPA, IATP, and ECSC assured
This course covers
What the Competition Act of 1998 and The Enterprise Act of 2002 cover
The terms contained in the Acts
How to spot signs of anti competitive behaviours
What to do if you suspect illegal activity in your organisation
The regulators recommended four stage process for managing anti-competitive risk
All Employees
20 minutes
CPD
eBook Available
You may also be interested in
Whistleblowing
An interactive and engaging online course on whistleblowing for employees.
Criminal Finances Act (CFA)
An interactive and engaging online course on the Criminal Finances Act for employees.
Preventing Money Laundering
An interactive and engaging online course on preventing money laundering for employees.