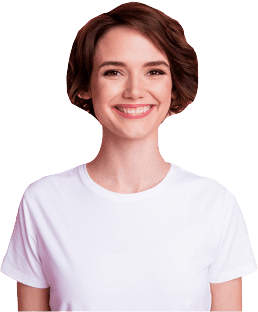 Safeguarding Adults
An interactive and engaging online course on safeguarding adults for employees.
How it works
Our CPD accredited SOVA course, help all staff in the care services understand their duties and responsibilities. Using case study scenarios to illustrate national legislation and guidance, this course makes everyone's roles and responsibilities for safeguarding clear. Best practices, clear criteria, examples and 'what next' questions help learners put the legislation in context for their own roles.
This Safeguarding adults training course is ideal for anyone working with vulnerable adults or in an environment where vulnerable adults are present. In addition, it is helpful for anyone who is responsible for writing a safeguarding policy for their club or organisation.
The benefits of choosing off-the-shelf eLearning
Fun, accessible, and interactive online training
Customise courses to fit your brand
Up to 100 languages available
Free eBook to boost knowledge retention and support real-time implementation
Learn on-the-go with mobile-friendly courses
Add your own content; policies, procedures, PDF, videos, and more
CPD, RoSPA, IATP, and ESSC accredited
This course covers
The criteria of an 'adult' with care and support needs
Examples of the types of adult abuse
The possible signs or indicators of abuse
The process and procedures for responding, reporting and recording concerns about abuse and welfare of an adult
Anyone working with Vulnerable Adults, Anyone working in an environment where Vulnerable Adults are present
30 minutes with a 5 minute post course test,
CPD|CPD
eBook Available
You may also be interested in
Safeguarding Children
An interactive and engaging online course on safeguarding children for employees.
Discipline and Grievance
An interactive and engaging online course on discipline and grievance for employees.
Bullying and Harassment
An interactive and engaging online course on bullying and harassment for employees.