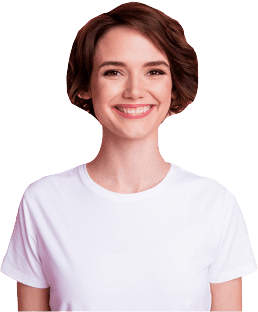 Discipline and Grievance
An interactive and engaging online course on discipline and grievance for employees.
How it works
Real-case examples of disciplinary and grievance situations, the course outlines the correct legal process for investigating these different situations and how they should be handled.
Examples include an employee who may have a grievance, perhaps against an employer or line manager due to perceived bullying. This may lead to an internal hearing. An employer may start disciplinary proceedings against an employee. This may be down to poor timekeeping or a bad attitude. It may even be a serious breach of a company's policies.
The benefits of choosing off-the-shelf eLearning
Fun, accessible, and interactive online training
Customise courses to fit your brand
Up to 100 languages available
Free eBook to boost knowledge retention and support real-time implementation
Learn on-the-go with mobile-friendly courses
Add your own content; policies, procedures, PDF, videos, and more
CPD, RoSPA, IATP, and ECSC accredited
This course covers
What constitutes a grievance and what a disciplinary is
Policy and procedures for handling disciplinary and grievance issues
Applying these policies procedures in your work
Knowing who to talk to if you have any questions or concerns about disciplinary or grievance issues
How many potential disciplinary and grievance issues can be resolved informally, but why the most serious need to be addressed formally
All Employees,
33 minutes with a 5 minute post course test,
CPD
eBook Available
You may also be interested in
Bullying and Harassment
An interactive and engaging online course on bullying and harassment for employees.
Unconscious Bias For Managers
An interactive and engaging unconscious bias course for managers.
Right to Work
An interactive and engaging online course on right to work for employees. This course has been updated to include new legislative changes due to Brexit.