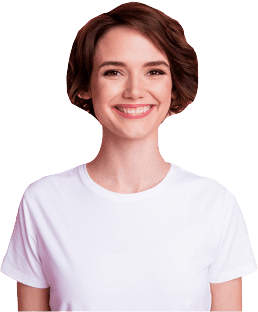 Physical Security
Physical security means keeping an organisation, its employees and its customers' information safe. This course reminds learners how to maintain a secure workplace and protect business information and personal data.
How it works
A goal of this short course is to keep physical security in the forefront of learners' minds. We do this through realistic scenarios that learners could regularly encounter in their workplace.
The course is design to make sure learners have everything they need to keep themselves, the organisation and customer information secure.
The benefits of choosing off-the-shelf eLearning
Fun, accessible, and interactive online training
Customise courses to fit your brand
Up to 100 languages available
Free eBook to boost knowledge retention and support real-time implementation
Learn on-the-go with mobile-friendly courses
Add your own content; policies, procedures, PDF, videos, and more
CPD, RoSPA, IATP, and ECSC assured
This course covers:
What risks do you need to be aware of?
Stranger or visitor?
How to tailgate guests
Visitor protocols
Security pass guidelines
Confidentiality at work
Protecting business information
Reporting security incidents
Confidentiality outside work
Working away from base
All employees
15
You may also be interested in
Customer Service Knowledge and Attitude
An interactive and engaging online course on customer service knowledge and attitudes for employees.
Cyber Security and Phishing
Cyber security and phishing are increasingly hot topics in the workplace. With more employees working from home than ever before, it is crucial for everyone to understand and take responsibility for their own cyber security.
Digital communication
Help learners get the best out of their devices with shortcuts and accessibility features, and teach them the basics of communication platforms.