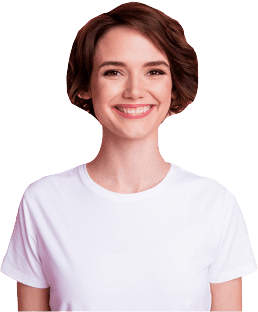 GDPR UK
An interactive and engaging online course on UK GDPR (updated for Brexit).
How it works
This online UK GDPR training course will help you learn how to comply with its regulations, and understand your responsibilities under the law.
From HR to Finance, Customer Service to IT, everyone in your business needs to be compliant with the law and this online training course will help everyone in your business achieve that. This affordable, CPD accredited eLearning course helps ensure that staff and those who handle personal data are equipped with the skills and knowledge to comply effectively with regulations.
Male and female narrators will guide the learner through the course, encouraging full participation to ensure they get the maximum benefit from the training.
The benefits of choosing off-the-shelf eLearning
Fun, accessible, and interactive online training
Customise courses to fit your brand
Up to 100 languages available
Free eBook to boost knowledge retention and support real-time implementation
Learn on-the-go with mobile-friendly courses
Add your own content; policies, procedures, PDF, videos, and more
CPD, RoSPA, IATP, and ECSC assured
This course covers
The key terms such as sensitive and personal data as well as data subject, data controller etc.
The Regulation's purpose
Who regulates the law
What personal and/or sensitive data your employees handle
The principles of the UK GDPR and Data Protection Law in short form e.g. specified and lawful purposes
The principles to corporate guidelines and best practice
The principles to their work or know when to ask for clarification
The consequences of non-compliance
All employees who monitor or process data.
40 or 20 minutes
eBook Available
You may also be interested in
Customer Service Pathway
The customer service pathway contains a series of interactive and engaging online courses for employees.
Exploring Needs
An interactive and engaging online course on exploring needs for employees.
Influencing Teams
An interactive and engaging online course on influencing teams.