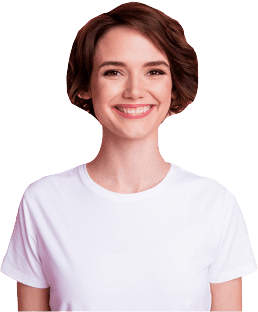 IR35 – Off Payroll Working
IR35 tax rules will be introduced in April 2021, requiring most organisations in the UK to consider the employment status of the contractors they use.
How it works
This course looks at what organisation's need to do to determine whether IR35 rules apply and how to make sure they adhere to the rules.
It goes through HRMC's key status tests for assessing whether a relationship is 'inside' or 'outside' of IR35 and what organisations should do next.
The benefits of choosing off-the-shelf eLearning
Fun, accessible, and interactive online training
Customise courses to fit your brand
Up to 100 languages available
Free eBook to boost knowledge retention and support real-time implementation
Learn on-the-go with mobile-friendly courses
Add your own content; policies, procedures, PDF, videos, and more
CPD, RoSPA, IATP, and ESSC accredited
This course covers:
Why do I need to know about IR35?
What does 'inside' and 'outside' IR35 mean?
What is an 'Employment Status Determination'
Who has to be assessed?
How do I check employment status?
What are key status tests?
Hiring Managers and anyone involved in hiring contractors, HR, Finance and Legal teams
15 minutes
You may also be interested in
Customer Service Knowledge and Attitude
An interactive and engaging online course on customer service knowledge and attitudes for employees.
Effective Delegation
An interactive and engaging online course on effective delegation for employees.
Exploring Needs
An interactive and engaging online course on exploring needs for employees.