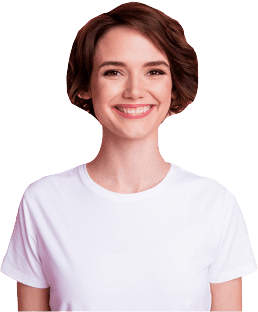 PCI DSS Online Courses
An interactive and engaging PCI DSS  online training course designed for employees.
How it works
If you or your employees handle credit or debit card payments, you will need to ensure that everyone is aware of the Payment Card Industry Data Security Standard – or PCI DSS and their responsibilities around customer data and security. The standard is mandated by the card brands and administered by the Payment Card Industry Security Standards Council.
Using case studies and real life situations to explain how the payment card system works, the requirements of the standards on organisations that process credit or debit card payments and what you and your staff need to know to make sure that these types of payments are handled securely.
3 versions available: Full, Front Office or Back Office – choose the version that works best for your business, and also ensure that the right employees get the right training suitable for their own job roles.
The benefits of choosing Engage in Learning
engaging and interactive online training
personalise courses with our easy-to-use in-course editor
variable playback speed
choice of 100 languages
downloadable eBooks designed to boost knowledge retention and support implementation at work
learn using desktop, laptop, smartphone or tablet
accredited, five-star-rated courses
LMS or cloud-based training
This course covers
Why the PCI DSS are vital in protecting both customers and your businesses
What the responsibilities are of staff when dealing with credit or debit card payments
How to accept credit card payment safely and securely
What to do when things go wrong – and how to resolve them
The consequences of breaching the Security Standards
Cyber security and physical security, what happens when things go wrong and best practice guidelines
Anyone handling payments via credit or debit card,
45 minutes with a 5 minute post course test,
ECSC
eBook Available
You may also be interested in
Handling Questions
An interactive and engaging online course on handling questions for employees.
Information Security
An interactive and engaging online course on information security for employees.
GDPR for UK and EU businesses
An interactive and engaging online course on GDPR for businesses with customers in the UK and EU.