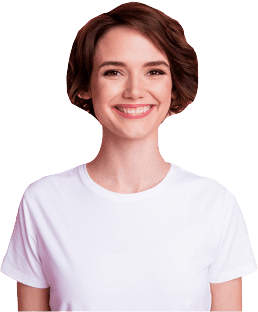 Whistleblowing
An interactive and engaging online course on whistleblowing for employees.
How it works
This online training course gives a general overview of whistleblowing in business. A whistleblower is the term given to a person who reports wrongdoing – usually within a large organisation – and this activity can be considered immoral, illegal or against the code of conduct.
You will look at what whistleblowing is, what may be included in a whistle blowing policy, what whistleblower protection exists under the law and what steps this person may take when exposing wrongdoing either internally or outside the organisation.
The benefits of choosing off-the-shelf eLearning
Fun, accessible, and interactive online training
Customise courses to fit your brand
Up to 100 languages available
Free eBook to boost knowledge retention and support real-time implementation
Learn on-the-go with mobile-friendly courses
Add your own content; policies, procedures, PDF, videos, and more
CPD, RoSPA, IATP, and ESSC accredited
This course covers
What whistleblowing is and what steps you may need to take to make a disclosure
When it may be appropriate to disclose internally
When a public disclosure may be the best course of action
What protection whistleblowers may expect under the law
All Employees,
25 minutes,
CPD certified
eBook Available
You may also be interested in
Information Security
An interactive and engaging online course on information security for employees.
Preventing Bribery in Business (ABC)
A set of interactive and engaging online courses which look at preventing bribery in business for employees.
Preventing Money Laundering
An interactive and engaging online course on preventing money laundering for employees.