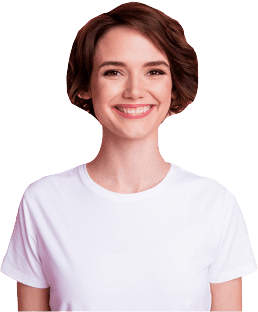 Preventing Money Laundering
An interactive and engaging online course on preventing money laundering for employees.
How it works
Anti-Money Laundering (AML) and Know Your Customer (KYC) are prevalent in the financial world. This CPD accredited online training course is packed with unique features designed to mitigate business risks associated with the laundering of money.
On 26 June 2017 changes were introduced in the UK to help prevent the laundering of money, and terrorist and organised crime financing. This is relevant to all business with financial dealings, those specialising in financial services, and most importantly to high value brokers, who accept cash.
If your business is covered by money laundering prevention laws, this training is a must to help ensure faster compliance by making you and your employees aware of the most vital aspects.
The benefits of choosing off-the-shelf eLearning
Fun, accessible, and interactive online training
Customise courses to fit your brand
Up to 100 languages available
Free eBook to boost knowledge retention and support real-time implementation
Learn on-the-go with mobile-friendly courses
Add your own content; policies, procedures, PDF, videos, and more
CPD, RoSPA, IATP, and ECSC assured
This course covers
The process of money laundering and defines the associated key terms
The offences under the key legislation: Proceeds of Crime Act, Terrorism Act and Money Laundering Regulations
How to spot the risks and indicators in business
'Know your customer' describing the different levels of due diligence including identification and verification
When levels of risk mean enhanced due diligence is necessary
What constitutes suspicious activity and list specific criteria
The reporting of suspicious activity
All employees in money/property handling roles,
50 minutes with post test,
CPD
eBook Available
You may also be interested in
Whistleblowing
An interactive and engaging online course on whistleblowing for employees.
Criminal Finances Act (CFA)
An interactive and engaging online course on the Criminal Finances Act for employees.
Modern Slavery
An interactive and engaging online course on modern slavery for employees.