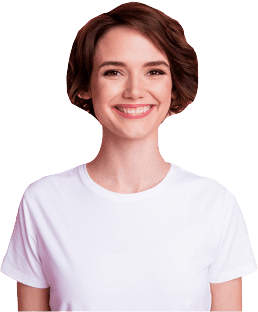 Growing your Team to High Performance
Teams go through recognisable stages of growth and your job, as a team leader, is to identify its current stage and move it as smoothly as possible to the next stage.
How it works
Discover how to identify your team's stage of growth and for each stage of growth:
How team members feel and behave
The necessary business the team needs to complete
The possible problems
The positive actions you can take and the skills you'll need
The benefits of choosing off-the-shelf eLearning
Fun, accessible, and interactive online training
Customise courses to fit your brand
Up to 100 languages available
Free eBook to boost knowledge retention and support real-time implementation
Learn on-the-go with mobile-friendly courses
Add your own content; policies, procedures, PDF, videos, and more
CPD, RoSPA, IATP, and ESSC accredited
What's in the course
The Growth Model: Explore the different stages of team growth from formation to high performance and find out how teams progress through them
Identify the key characteristics and behaviours of the forming stage
Identify the difficulties of the storming stage and find out how to navigate it smoothly
Explore the behaviours of the norming stage
Find out how to keep a mature team performing and deal with any bumps in the road
Review of key behaviours and actions at each stage of growth
Team Leaders & Managers,
35 minutes,
CPD
eBook Available
You may also be interested in
Improving Group Dynamics
An interactive and engaging online course on improving group dynamics for employees.
Goals & Guidelines for High Performance
An interactive and engaging online course on goals & guidelines for high performance.
Developing Team Trust
Research shows that a team that has a strong foundation of trust between its members and in their leader is more agile, more productive, more creative, more innovative, and more fun to work in.