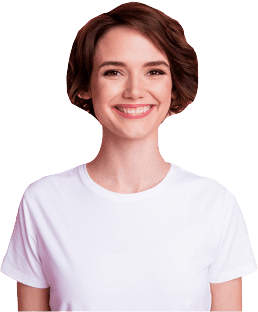 Decision Making: Options to Implementation
An interactive and engaging online course on decision making: options to implementation for employees.
How it works
Evaluating options requires an analytic approach. This course will help you to develop useful and consistent criteria for your evaluation process. You will see how to systematically examine arguments for and against particular options and how to help your team reach a consensus.
The benefits of choosing Engage in Learning
engaging and interactive online training
personalise courses with our easy-to-use in-course editor
variable playback speed
choice of 100 languages
downloadable eBooks designed to boost knowledge retention and support implementation at work
learn using desktop, laptop, smartphone or tablet
accredited, five-star-rated courses
LMS or cloud-based training
This course covers
How to usefully evaluate each of your possible options using techniques such as, criteria review, pros and cons, and idea categorisation
Explore when each evaluation method would be most appropriate and review some other possible techniques
What you need to avoid including, lack of process, doing what you did before, being hasty, and being influenced by hidden agendas
Explore techniques such as multi-voting to help a group to make a choice
Find out how important it is to generate a clear overview of your proposed solution and communicate the important points to all stakeholders
Discover how to generate an effective task list
Use Force Field analysis to assess possible resistance, support and finally examine some of the questions your team should be asking themselves in order to prevent problems from recurring
Team Leaders & Managers,
35 minutes with a 5 minute post course test,
eBook Available
You may also be interested in
Thinking Creatively
An interactive and engaging online course on thinking creatively for employees.
Solving Performance Problems
An interactive and engaging online course on solving performance problems.