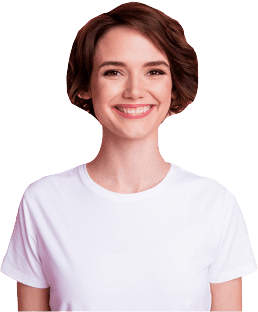 Setting Performance Expectations
An interactive and engaging online course on setting performance expectations.
How it works
Learn how to define acceptable performance expectations and why setting performance targets for employees aligned to those standards is key to success. See how to use rewards and recognition to motivate and drive high performance.
This online managing performance course forms part of our Leadership & Management series and equips delegates with the skills and knowledge to define performance expectations and acceptable standards of performance for a job efficiently while setting performance objectives aligned to those standards. Learners also see how to use rewards and recognition appropriately to motivate and drive high staff performance.
The benefits of choosing off-the-shelf eLearning
Fun, accessible, and interactive online training
Customise courses to fit your brand
Up to 100 languages available
Free eBook to boost knowledge retention and support real-time implementation
Learn on-the-go with mobile-friendly courses
Add your own content; policies, procedures, PDF, videos, and more
CPD, RoSPA, IATP, and ESSC accredited
This course covers
how to monitor without micromanaging
how to observe and record staff performance
some tips on managerial skills that would improve staff performance
how to create a simple, sustainable system to build relationship, observe and document performance on an ongoing basis
adapting your performance management style to the individual's stage of growth and experience
Team Leaders & Managers
34 minutes with a 5 minute post course test
eBook Available
You may also be interested in
Customer Service Pathway
The customer service pathway contains a series of interactive and engaging online courses for employees.
Effective Email
An interactive and engaging online course on effective email for employees.
Freedom of Information Act
An interactive and engaging online course on freedom of information act for employees.