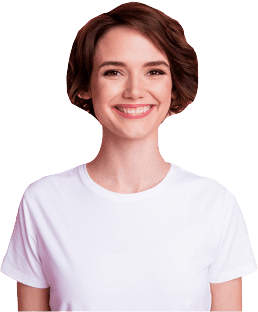 Giving and Receiving Feedback
Being able to guide your people to achieve high performance and outstanding results differentiates good and exceptional managers.
How it works
Harness the skills of framing and delivering feedback constructively with this online training for employees. Do you know what impact you have when delivering feedback? Learn how to frame feedback constructively and use it to develop individuals and improve performance, motivation and engagement with this Giving and Receiving Feedback course.
This online performance management training course in giving and receiving feedback forms part of our Leadership & Management.
The benefits of choosing off-the-shelf eLearning
Fun, accessible, and interactive online training
Customise courses to fit your brand
Up to 100 languages available
Free eBook to boost knowledge retention and support real-time implementation
Learn on-the-go with mobile-friendly courses
Add your own content; policies, procedures, PDF, videos, and more
CPD, RoSPA, IATP, and ECSC assured
This course covers
Understand the impact you have when you deliver feedback
How to frame feedback constructively
Use feedback to develop and improve staff performance
Identify constructive and negative feedback, and understand the impact of each
How to frame feedback constructively and be able to adapt to each individual
Encourage self-discovery and problem solving
How to take feedback you receive on board to use it to improve your performance
Team Leaders & Managers,
22 minutes with a 5 minute post course test,
eBook Available
You may also be interested in
Influencing in Meetings
An interactive and engaging online course on influencing in meetings for employees.
Decision Making: Options to Implementation
An interactive and engaging online course on decision making: options to implementation for employees.
Effective Email
An interactive and engaging online course on effective email for employees.