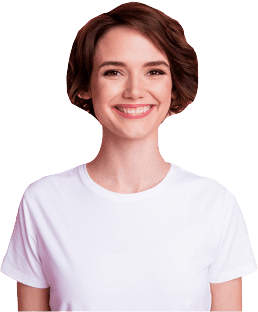 Time Management
Interactive and engaging time management and prioritisation training to maximise efficiency of your employees.
How it works
This time management skills training package is designed to help employees and managers understand how they spend their time now and how they can be more productive and less stressed.
Time keeping skills are expressed as a process of moving from objectives to an unfiltered list of activities to a prioritised ToDo list, to a daily schedule. Based on the theory that good time management relies on adopting good habits, learners are offered a set of relevant habits to develop at each step.
The benefits of choosing off-the-shelf eLearning
Fun, accessible, and interactive online training
Customise courses to fit your brand
Up to 100 languages available
Free eBook to boost knowledge retention and support real-time implementation
Learn on-the-go with mobile-friendly courses
Add your own content; policies, procedures, PDF, videos, and more
CPD, RoSPA, IATP, and ECSC assured
This course covers
The benefits of managing time personally and professionally
Systematically analysing the way time is spent currently
Evaluating current time management skills in business
Identifying prime time
Understanding how setting objectives drive results
Setting effective objectives using SMART or a similar approach
Performance objectives to drive personal growth
Operational objectives to drive results
How prioritisation should shape activities
Prioritisation techniques such as: Urgent vs important; Impact vs effort
How to plan a day efficiently
How to move from a prioritised to do list to a planned schedule of tasks
Having a set of techniques to help make keep plans on track
Understanding the pros and cons of using paper or electronic planners
All Staff, Remote Workers,
43 minutes,
eBook Available
You may also be interested in
Customer Service Essentials
An interactive and engaging online course on customer service essentials for employees.
Developing Team Trust
Research shows that a team that has a strong foundation of trust between its members and in their leader is more agile, more productive, more creative, more innovative, and more fun to work in.
Effective Email
An interactive and engaging online course on effective email for employees.