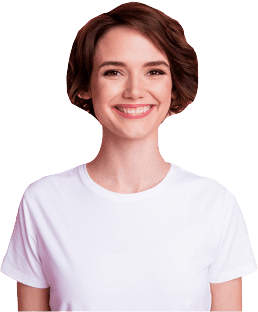 Remote Working
A shift towards remote working has been a growing trend with many adjusting how they work to help achieve a greater work/life balance.
How it works
With COVID-19 requiring us all to socially distance, it's also likely that working in a non-office environment is here to stay and digital communication will continue to be a key part of how we work together. This course focuses on the opportunities and considerations for a remote worker.
This way of working may be new and present a bit of a culture shock for some whilst for more experienced remote workers there is always more to learn. The course is therefore highly practical with tips that can immediately be put into practice to help you stay productive and get the most out of your day.
The benefits of choosing off-the-shelf eLearning
Fun, accessible, and interactive online training
Customise courses to fit your brand
Up to 100 languages available
Free eBook to boost knowledge retention and support real-time implementation
Learn on-the-go with mobile-friendly courses
Add your own content; policies, procedures, PDF, videos, and more
CPD, RoSPA, IATP, and ECSC assured
Learners will be able to
Define remote working
Describe the benefits of remote working
Explain how to manage the disadvantages of remote working
Create a remote working environment that works for them
Manage their work/life balance
Get the most out of their working day
Develop strong working relations with others
Evaluate the pros and cons of technology/communication methods
Share remote working hints and tips with colleagues
All remote working employees
35
You may also be interested in
Conducting a Performance Review
An interactive and engaging online course on conducting a performance review for employees.
Customer Service Pathway
The customer service pathway contains a series of interactive and engaging online courses for employees.
Exploring Needs
An interactive and engaging online course on exploring needs for employees.