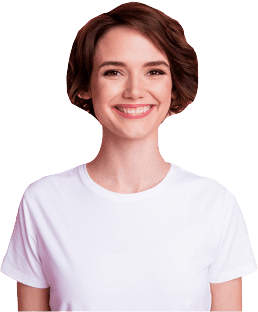 Hybrid Working
Hybrid working is here to stay and is now popular in many companies, with many people doing a mixture of working from home and going into the office. Research shows that most people welcome this change from regular travel to and working in an office.
The benefits of choosing off-the-shelf eLearning
Fun, accessible, and interactive online training
Customise courses to fit your brand
Up to 100 languages available
Free eBook to boost knowledge retention and support real-time implementation
Learn on-the-go with mobile-friendly courses
Add your own content; policies, procedures, PDF, videos, and more
CPD, RoSPA, IATP, and ECSC assured
How it works
This online Handling Questions effectively course helps equip delegates with the skills necessary to ensure question and answer sessions meet those audience needs and deliver an effective bridge between their needs and your content. Learn how to encourage questions and explore how to prepare so you can respond effectively and with confidence.
Brainstorming possible questions is probably the most effective way of preparing. Ask yourself: "What would I be asking if I was sitting in the audience?"
There is a post test so you can check your knowledge and understanding as well as a downloadable eBook which contains tips to help you be fully prepared too.
This course covers
Hybrid Working
Identify the benefits and considerations of hybrid working
Learn how to work productively
How to get a good work/life balance
Manage your wellbeing now and into the future
Thrive in your work
Hybrid Management
Learn best practice management
How to get the most from your team
Spot wellbeing issues in their team
Identify practices that do or don't work for the business
Successfully lead a hybrid team
The benefits of choosing Engage in Learning
Engaging and interactive online training
Personalise courses with our easy-to-use in-course editor
Variable playback speed
Choice of 100 languages
Downloadable eBooks designed to boost knowledge retention and support implementation at work
Learn using desktop, laptop, smartphone or tablet
Accredited, five-star-rated courses
LMS or cloud-based training
Hybrid working employees and managers
15 minutesFor managers - 25 minutes
You may also be interested in
Customer Service Pathway
The customer service pathway contains a series of interactive and engaging online courses for employees.
Influencing in Meetings
An interactive and engaging online course on influencing in meetings for employees.