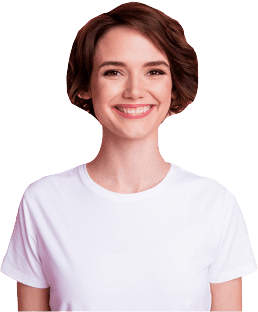 Working at Height
An interactive and engaging online course on working at height for employees.
How it works
As part of our Working at Heights online training learners will use interactions to help understand and recognise the hazards of working at heights, this RoSPA assured Height awareness course also has a complete section on using ladders and step ladders safely.
Employers and those in control of any work at height activity must make sure work is properly planned, supervised and carried out by competent people. This includes using the right type of equipment for working at height. (Low-risk, relatively straightforward tasks will require less effort when it comes to planning).
Employees also have general legal duties to take reasonable care of themselves and others who may be affected by their actions. They need to co-operate with their employer to enable their health and safety duties and requirements to be complied with.
* This eLearning only provides awareness education. Face to face training would be needed in addition in order to complete the all round skills and knowledge to be able to carry this forward practically in your organisation.
The benefits of choosing off-the-shelf eLearning
Fun, accessible, and interactive online training
Customise courses to fit your brand
Up to 100 languages available
Free eBook to boost knowledge retention and support real-time implementation
Learn on-the-go with mobile-friendly courses
Add your own content; policies, procedures, PDF, videos, and more
CPD, IATP, and ECSC assured
RoPSA assured
This course covers
The 'avoid, prevent, minimise' to reduce the risks of working at height
What working at height means
How to keep working at height to a minimum
How different safe guards can prevent and minimise falls
Setting up a ladder and step ladder safely
How to work up a ladder taking into account individual capabilities, the load, the environment and other factors such as the weather
How to spot the risks of working at height
All employees who must work at height,
15 minutes with a 5 minute post course test,
RoSPA, CPD
eBook Available
You may also be interested in
Managing Risk
An interactive and engaging online course on managing risk for employees.
Personal Protective Equipment (PPE)
An interactive and engaging online course on Personal Protective Equipment for employees.
Noise Awareness
An interactive and engaging online course on noise awareness for employees.