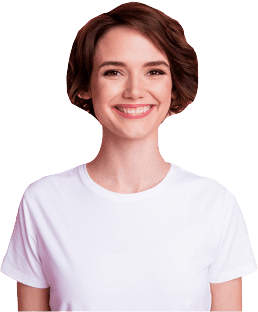 Moving and Handling People
An interactive and engaging online course on moving and handling people for employees.
How it works
Moving and handling people is a demanding task. You need to understand how to minimise the risks of injury to yourself and the person you are moving. You also need to understand the 'people factors' involved in delivering excellent care.
This highly interactive eLearning course is designed to raise awareness of the issues and best practice associated with moving and handling people, and is suitable for anyone who needs to move people as part of their everyday role, perhaps in a care home or nursing environment.
The course uses infographics and interactive content to ensure the main learning points are easy to understand.
If you need training on moving objects, our Manual Handling course is also available.
The benefits of choosing off-the-shelf eLearning
Fun, accessible, and interactive online training
Customise courses to fit your brand
Up to 100 languages available
Free eBook to boost knowledge retention and support real-time implementation
Learn on-the-go with mobile-friendly courses
Add your own content; policies, procedures, PDF, videos, and more
CPD, IATP, and ESSC accredited
RoSPA assured
This course covers
The key terms and issues around moving and handling people
What kinds of injuries can happen to themselves and the person they are moving
Their employer's and their responsibilities to manage and avoid risks including risk assessment
What they must report to line managers or health and safety representatives
Factors that need to be taken into account when moving people as opposed to objects: consent, communication, infection prevention and control, and changing requirements
What causes injury
How to use TILEO to dynamically assess and evaluate risks of injury to themselves and the person they are assisting
The principles of ergonomic handling in a typical manual handling task including:
The kind of equipment they might encounter
Their employer's policies and procedures
All employees
30 minutes
eBook Available
You may also be interested in
First Aid
An interactive and engaging online course on first aid for employees.
Infection Control
An interactive and engaging online course on infection control for employees.
Manual Handling
An interactive and engaging online course on manual handling for employees.