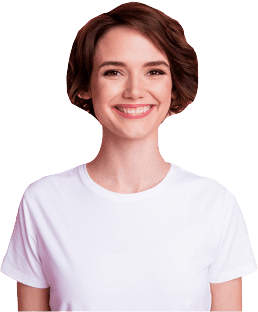 Slips and Trips
An interactive and engaging online slips and trips training course for employees.
How it works
Scenario-based exercises help learners identify the consequences of trip hazards, implement best practice, and comply with health and safety laws.
This eLearning is designed to provide awareness of the issues surround slips, trips and falls at work. Face-to-face training will provide the skills and knowledge required to implement the advice throughout your organisation.
"An estimated 31% of workplace injuries are due to slips, trips and falls that can easily be avoided."
* This eLearning only provides awareness education. Face to face training would be needed in addition in order to complete the all round skills and knowledge to be able to carry this forward practically in your organisation.
The benefits of choosing off-the-shelf eLearning
Fun, accessible, and interactive online training
Customise courses to fit your brand
Up to 100 languages available
Free eBook to boost knowledge retention and support real-time implementation
Learn on-the-go with mobile-friendly courses
Add your own content; policies, procedures, PDF, videos, and more
CPD, IATP, and ESSC accredited
RoSPA assured
This course covers
identifying hazards in the workplace
workplace safety law
implementing measures to avoid accidents and injury at work
effective slips, trips and falls risk assessment
All Employees,
13 minutes with a 5 minute post course test,
CPD, RoSPA
eBook Available
You may also be interested in