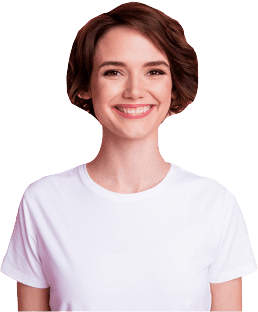 First Aid
An interactive and engaging online course on first aid for employees.
How it works
First aid and CPR training has practical benefits both at work and at home.
This online training ensures that all employees become more safety aware, which helps reduce the number of accidents. First aid training saves lives, particularly in situations where there are serious injuries, and it is critical that immediate action is taken. A first aid appointed person needs to have special training, but this course gives a general overview suitable for all employees.
This interactive eLearning course covers what learners need to know about responding to an accident if they are not trained first aiders. It also covers the RIDDOR reporting and recording responsibilities and what items should be included in a first aid kit.
* This eLearning only provides awareness education. Face to face training would be needed in addition in order to complete the all-round skills and knowledge to be able to carry this forward practically in your organisation.
The benefits of choosing off-the-shelf eLearning
Fun, accessible, and interactive online training
Customise courses to fit your brand
Up to 100 languages available
Free eBook to boost knowledge retention and support real-time implementation
Learn on-the-go with mobile-friendly courses
Add your own content; policies, procedures, PDF, videos, and more
CPD, SPA, IATP, and ESSC accredited
RoSPA assured
This course covers
What they can and can't do in event of an accident
How to contact their first aider
Where their first aid kit/room is
How reporting incidents helps health and safety
What needs to be reported
How to report incidents in their workplace
All employees,
13 minutes with a 5 minute post course test,
RoSPA
eBook Available
You may also be interested in
Slips and Trips
An interactive and engaging online slips and trips training course for employees.
Managing Risk
An interactive and engaging online course on managing risk for employees.
Working at Height
An interactive and engaging online course on working at height for employees.