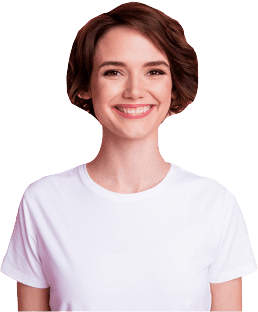 Health and Safety: In the Office
An interactive and engaging online course on health and safety in the office for employees.
The benefits of choosing off-the-shelf eLearning
Fun, accessible, and interactive online training
Customise courses to fit your brand
Up to 100 languages available
Free eBook to boost knowledge retention and support real-time implementation
Learn on-the-go with mobile-friendly courses
Add your own content; policies, procedures, PDF, videos, and more
CPD, IATP, and ESSC accredited
RoSPA assured
How it works
RoSPA training assured* online courses cost-effectively deliver the awareness training all your employees require to stay safe. We offer award winning design, quick and easy set-up and great value. Our friendly, expert team will be happy to help.
We all need to feel safe in the workplace and it is an employer's job to ensure that the health and safety of all employees is protected. This may include checking on trip hazards, potentially harmful substances or working at height.
This course forms part of our Health and Safety eLearning series and helps delegates with Health and Safety responsibility. Our engaging, interactive online courses ensure that the training they receive is effective and delivered in a "no nonsense" way.
* This eLearning only provides awareness education. Face to face training would be needed in addition in order to complete the all round skills and knowledge to be able to carry this forward practically in your organisation.
This course covers
Common hazards associated with office work
Rapid risk assessments for low risk environments
Employer and employee responsibilities for health and safety
The kind of health issues that can result from working in an office
How to remain mentally and physically healthy at work
Anyone who works in an office,
19 minutes with a 5 minute post course test,
RoSPA, CPD
eBook Available
You may also be interested in
New and Expectant Mothers
An interactive and engaging online course on new and expectant mothers for employees.
Display Screen Equipment (DSE)
An interactive and engaging online course on display screen equipment (DSE) for employees.
Stress in the Workplace
An interactive and engaging online course on stress in the workplace for employees.