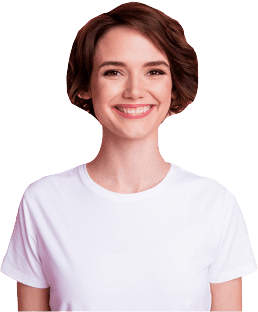 Keeping Safe during COVID-19
Explore how to reduce the chances of spreading COVID-19 within an office, manufacturing or retail environment.
How it works:
Included in All versions
This course focuses on what learners can do to help protect themselves and others from COVID-19. The content is regularly updated and includes guidance on social distancing, keeping the working environment safe and considerations when working with others.
Plus in Retail Version
We look at the key changes that have been introduced to protect customers and provide guidance for operating customer facilities.
The benefits of choosing off-the-shelf eLearning
Fun, accessible, and interactive online training
Customise courses to fit your brand
Up to 100 languages available
Free eBook to boost knowledge retention and support real-time implementation
Learn on-the-go with mobile-friendly courses
Add your own content; policies, procedures, PDF, videos, and more
CPD, IATP, and ECSC assured
RoSPA assured
This course covers:
Included in All versions
Principles for controlling the spread of COVID-19
How to socially distance in your workplace
Safely moving around the workplace
Making sure that your workplace is safe
The role of PPE
The importance of hand washing
What to do if you have COVID-19 symptoms
Reasonable adjustments in the workplace
Plus in Retail Version
How to keep customers safe
Key changes and how they affect customers
Guidance for operating customer facilities
Manufacturing employees, Office employees, Retail employees,
12 mins Manufacturing, 12 mins Office, 15 mins Retail,
You may also be interested in
Communicating to Influence
Persuade, negotiate, communicate and manage better with effective influencing skills.
Customer Service Knowledge and Attitude
An interactive and engaging online course on customer service knowledge and attitudes for employees.
Criminal Finances Act (CFA)
An interactive and engaging online course on the Criminal Finances Act for employees.