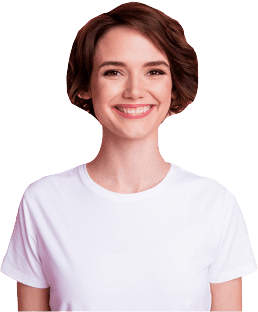 COSHH
An interactive and engaging online course on COSHH for employees.
How it works
This Control of Substances Hazardous to Health (COSHH) eLearning course is a fast and effective way to meet your health and safety responsibilities
Our dynamic RoSPA assured COSHH course is suitable for anyone who comes into contact with hazardous substances, including flammable or explosive substances. It reviews the COSHH Regulations and how they protect people at work. The course also explores how people can be exposed to hazardous substances and what you need to do to comply with COSHH regulations and how to cope with the disposal of hazardous waste safely.
* This eLearning only provides awareness education. Face to face training would be needed in addition in order to complete the all round skills and knowledge to be able to carry this forward practically in your organisation.
The benefits of choosing off-the-shelf eLearning
Fun, accessible, and interactive online training
Customise courses to fit your brand
Up to 100 languages available
Free eBook to boost knowledge retention and support real-time implementation
Learn on-the-go with mobile-friendly courses
Add your own content; policies, procedures, PDF, videos, and more
CPD, IATP, and ECSC assured
RoSPA assured
This course covers
The COSHH regulations
Employer and employee responsibilities
How you can be exposed to hazardous substances
The risks of toxic, corrosive, and flammable substances
The general precautions necessary for each type of substance
How to assess the risks of a hazardous substance
What information is held in safety data sheets
How to interpret existing and international COSHH signs
Identifying which potentially harmful substances are in their workplace
The importance of washing hands and best practice
The importance of using the right containers
Identifying specific risks in various workplace scenarios
Any employees who may come into contact with any hazardous substances.,
16 minutes with a 5 minute post course test,
CPD certified
eBook Available
You may also be interested in
Noise Awareness
An interactive and engaging online course on noise awareness for employees.
Asbestos Awareness
An interactive and engaging online course on asbestos awareness for employees.
Legionella Awareness
An interactive and engaging online course on legionella awareness for employees.