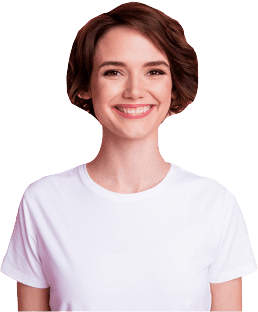 Positive Mental Health at Work for Employees
An interactive and engaging mental health awareness course for employees.
The benefits of choosing off-the-shelf eLearning
Fun, accessible, and interactive online training
Customise courses to fit your brand
Up to 100 languages available
Free eBook to boost knowledge retention and support real-time implementation
Learn on-the-go with mobile-friendly courses
Add your own content; policies, procedures, PDF, videos, and more
CPD, IATP, and ESSC accredited
RoSPA assured
How it works
This interactive eLearning course is designed to raise awareness of mental health issues, helping staff to support colleagues who are struggling at work while addressing their own mental health needs. The course also acts as a self help guide showing what to do if individuals feel they may be struggling to cope at work.
Online training covers scenarios that staff may experience – such as telling their boss, improving their working environment and returning to work after an absence – to help raise awareness and reduce discrimination and stigma.
This course covers
A guide to common mental health conditions
Practical tips to look after personal mental well-being
Spotting the warning signs of poor mental health in colleagues and co-workers
Tips to support colleagues when they return to work after a period of absence
How to seek advice from managers when required
All Staff,
40 minutes,
eBook Available
You may also be interested in
Bullying and Harassment
An interactive and engaging online course on bullying and harassment for employees.
Unconscious Bias For Managers
An interactive and engaging unconscious bias course for managers.
Positive Mental Health at Work
An interactive and engaging mental health awareness course for managers.