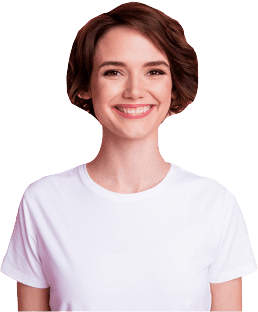 Leader as Coach
Successful leaders are successful coaches. Coaching is an essential skill to develop and is its own reward.
How it works
Coaching has been proven to be one of the most effective and successful ways of growing an efficient and performance-driven team. This online training course is aimed at showing leaders how they can grow their team through effective coaching skills.
Stepping into a leadership role for the first time can be daunting. Our courses equip new leaders and managers with the knowledge and understanding to form and build high performing teams. Learn how to handle emotional or negative responses to your evaluation positively.
This course forms part of our popular Coaching Pathway, a series of courses progressively develops all the skills learners need to become effective workplace coaches.
Based on thought-provoking and challenging video scenarios across a range of work environments and centred around the popular GROW coaching module, these courses engage learners and build skills and confidence in the topic. A powerful array of takeaway reference materials and planning tools helps learners put the skills into practice.
Providing your employees with the Coaching Pathway is a great way to encourage a culture where managers and experienced staff members motivate and inspire those less skilled or newer in their roles.
The benefits of choosing off-the-shelf eLearning
Fun, accessible, and interactive online training
Customise courses to fit your brand
Up to 100 languages available
Free eBook to boost knowledge retention and support real-time implementation
Learn on-the-go with mobile-friendly courses
Add your own content; policies, procedures, PDF, videos, and more
CPD, RoSPA, IATP, and ECSC assured
This course covers
Incorporate coaching into leadership style and approach
Use a standard model to plan a coaching project effectively
Choose a good candidate for coaching and an appropriate coaching style
Explore your attitude to coaching, its definition and the benefits it can yield
How to plan a coaching project
Use a Hamburger model and deciding who and when to coach
Discover how you can adapt your coaching style to be effective with your learner and the situation
Team Leaders & Managers,
26 minutes with a 5 minute post course test,
CPD
eBook Available
You may also be interested in
Coaching Skills
An interactive and engaging online course on coaching skills for managers and team leaders.
Using the GROW Model to Coach 1
An interactive and engaging online course on using the GROW model to coach 1.
Using the GROW Model to Coach 2
An interactive and engaging online course on using the GROW model to coach 2.