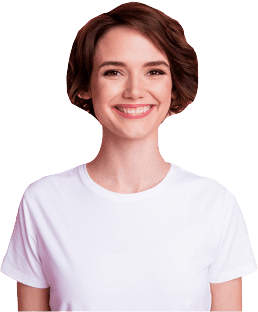 Making Presentations Powerful
An interactive and engaging online course on making presentations powerful for employees.
How it works
Make your presentations more powerful by learning how to structure your ideas clearly, be aware of your audience and their needs, and use visuals that impact to enhance your presentations.
Delegates are taught the skills required for creating influential and powerful presentations, including exploration into engaging and retaining your audience and how to build the bridge between your content and them. Different presentation structures help you inform and influence different audiences so you can pick the most effective one for your presentation needs. Further, consideration is given to creating the right visual aids and materials to compliment the right structure for your specific audience to increase content retention. This is one of a number of related courses which deal with the steps involved in preparing and delivering influential and powerful presentations for maximum impact.
The benefits of choosing off-the-shelf eLearning
Fun, accessible, and interactive online training
Customise courses to fit your brand
Up to 100 languages available
Free eBook to boost knowledge retention and support real-time implementation
Learn on-the-go with mobile-friendly courses
Add your own content; policies, procedures, PDF, videos, and more
CPD, RoSPA, IATP, and ECSC assured
This course covers
how to connect with your audience
having a clear structure
how to deliver the message
how to use excellent visuals
how to develop words and visual that are relevant
identifying and focus on the key factors of a successful presentation
appreciating the impact of a clear and effective presentation structure
connecting with your audience's needs to deliver your message with impact
understanding the power of visual aids to create a shared understanding with your audience
identifying key steps to making a memorable and powerful presentation
All Employees,
21 minutes with a 5 minute post course test,
You may also be interested in
Goals & Guidelines for High Performance
An interactive and engaging online course on goals & guidelines for high performance.
Using Words and Voice Effectively
An interactive and engaging online course on using words and voice effectively.
Thinking Creatively
An interactive and engaging online course on thinking creatively for employees.