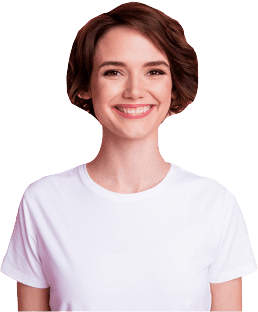 Matching Needs
An interactive and engaging online course on matching needs for employees.
How it works
Making a customer feel valued can only be achieved by knowing what they need. The most successful Customer Service people understand and appreciate what their customers need rather than what they think they want.
This course helps learners to translate your product, service and organisation knowledge into sound advice and then give full, individualised attention to the customers. Learn how to handle objections positively and professionally, seeking opportunities to provide enhanced customer service and increase customer value and loyalty. Find out what they want to spend and as you guide them respond to their mood and pace. Finally, the course reminds you to remember that a positive attitude and good communication can transform a customer into a satisfied customer!
The benefits of choosing off-the-shelf eLearning
Fun, accessible, and interactive online training
Customise courses to fit your brand
Up to 100 languages available
Free eBook to boost knowledge retention and support real-time implementation
Learn on-the-go with mobile-friendly courses
Add your own content; policies, procedures, PDF, videos, and more
CPD, RoSPA, IATP, and ECSC assured
This course covers
using your product knowledge and professional judgement to deliver best advice
handling objections calmly and professionally
proposing solutions with products which may also suit them
focusing at all times on the customer's needs and wants, giving them your full attention
Anyone involved in selling to the public
20 minutes with a 5 minute post course test
eBook Available
You may also be interested in
Exploring Needs
An interactive and engaging online course on exploring needs for employees.
Satisfying Challenging Customers
An interactive and engaging online course on satisfying challenging customers for employees.
Customer Service Essentials
An interactive and engaging online course on customer service essentials for employees.