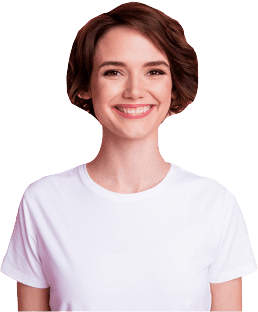 Handling Questions
An interactive and engaging online course on handling questions for employees.
How it works
This online Handling Questions effectively course helps equip delegates with the skills necessary to ensure question and answer sessions meet those audience needs and deliver an effective bridge between their needs and your content. Learn how to encourage questions and explore how to prepare so you can respond effectively and with confidence.
Brainstorming possible questions is probably the most effective way of preparing. Ask yourself: "What would I be asking if I was sitting in the audience?"
There is a post test so you can check your knowledge and understanding as well as a downloadable eBook which contains tips to help you be fully prepared too.
The benefits of choosing off-the-shelf eLearning
Fun, accessible, and interactive online training
Customise courses to fit your brand
Up to 100 languages available
Free eBook to boost knowledge retention and support real-time implementation
Learn on-the-go with mobile-friendly courses
Add your own content; policies, procedures, PDF, videos, and more
CPD, RoSPA, IATP, and ECSC assured
This course covers
encouraging your audience to ask questions
how to prepare for questions
how to answer questions effectively
using questions as an opportunity to tailor your presentation to audience needs
preparing for questions and indicate that you are open to questioning
planning when to answer questions
the importance of valuing every question
your understanding of the question, think before you speak, and answer as clearly as possible
being sincere, admit if you do not have the answer
All Employees,
13 minutes with a 5 minute post course test,
eBook Available
You may also be interested in
Using Words and Voice Effectively
An interactive and engaging online course on using words and voice effectively.
Making Presentations Powerful
An interactive and engaging online course on making presentations powerful for employees.
Planning a Powerful Presentation
An interactive and engaging online course on planning a powerful presentation for employees.