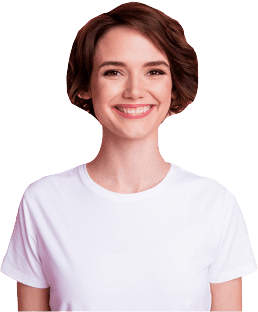 Influencing in Meetings
An interactive and engaging online course on influencing in meetings for employees.
How it works
This is one in a series of courses designed to assist you when influencing others. Part of the Leadership and Management series, this course focuses on meetings and examines how to use your personal influence to ensure that the meetings you host or attend are worthwhile and productive, every time.
Meetings can be unproductive and a waste of time if not managed well. Effective management of meetings can be an opportunity for you and other participants to generate change that would take the organisation to the next level.
The benefits of choosing off-the-shelf eLearning
Fun, accessible, and interactive online training
Customise courses to fit your brand
Up to 100 languages available
Free eBook to boost knowledge retention and support real-time implementation
Learn on-the-go with mobile-friendly courses
Add your own content; policies, procedures, PDF, videos, and more
CPD, RoSPA, IATP, and ECSC assured
This course covers
how to speak in meetings and achieve results
how to influence others successfully
how to set realistic expectations and goals for your meetings
how to engage others in a meeting
making a positive impact by deciding on your purpose and planning your participation
participating fully and helping others to participate
follow up after the meeting
practice your personal communication skills positively
build on the contribution of others, observe and respond to others
Leaders,
29 minutes with a 5 minute post course test,
eBook Available
You may also be interested in
Influencing Teams
An interactive and engaging online course on influencing teams.
Influencing to Win/Win
An interactive and engaging online course on influencing to win/win for employees.
Leading a Meeting
An interactive and engaging online course on leading a meeting for employees.