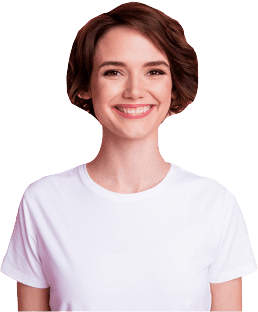 Influencing Teams
An interactive and engaging online course on influencing teams.
How it works
Influence is the power to have an important effect on someone or something. If someone influences someone else, they are changing a person or thing in an indirect but important way.
Influencing in a group or a team is a multi-layered skill. To influence others effectively, you must take into account the preferences of not just one person but many people and behavioural patterns as well as group dynamics.
This course will guide you through the skills and techniques that successful influencers use to ensure they have a positive impact on the effectiveness of others in their team.
The benefits of choosing off-the-shelf eLearning
Fun, accessible, and interactive online training
Customise courses to fit your brand
Up to 100 languages available
Free eBook to boost knowledge retention and support real-time implementation
Learn on-the-go with mobile-friendly courses
Add your own content; policies, procedures, PDF, videos, and more
CPD, RoSPA, IATP, and ESSC accredited
This course covers
how to adapt your influencing approach to suit the stage of growth of your team
how to appeal to an individual on the basis of their working style and preferences
how to tailor your communication style to each individual
adapting influencing styles to suit the situation
analysis of the stage of growth of the team to adopt your influencing style
analysing the likely behaviour of an individual based on their preferences for leading or following, being assertive or passive
adapting your communication style to appeal to different personality types and working styles
Team Leaders,
25 minutes with a 5 minute post course test,
eBook Available
You may also be interested in
Influencing in Meetings
An interactive and engaging online course on influencing in meetings for employees.
Influencing to Win/Win
An interactive and engaging online course on influencing to win/win for employees.
Making Presentations Powerful
An interactive and engaging online course on making presentations powerful for employees.