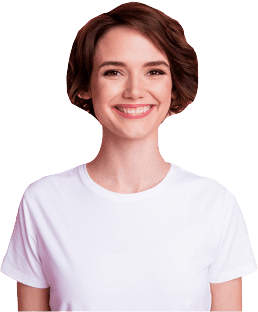 Leadership Pathway
The leadership pathway contains a series of interactive and engaging online courses for employees.
What's included in this pathway?
Surpervisors, First line managers, Team leaders, Project managers, Management candidates, Newly appointed managers,
Individual courses from 20-40 minutes, Total pathway 2h 30m,
CPD
eBook Available
How it works
Being promoted to a leadership role is probably the most exciting time in anyone's business career. It requires new skills and knowledge, insight and commitment to make the transition successfully. However finding relevant training courses which are designed to guide the new leader through all of the stages required to be successful can be a challenge.
Our Leadership Pathway is the answer – it is a series of 5 short online courses which introduces learners to leadership styles and management approaches that are effective in today's working environment. As they work their way through the courses, learners assess their own leadership qualities, strengths and weaknesses. The courses also show how teams work, interact and grow so that learners can manage their team from co-existence to collaboration, from inception to high performance.
Each course takes between 20 and 40 minutes to complete and is made up of byte sized interactive modules which can be left and returned to as often as desired, which means that learners can study for as long as they want, when they want.
Male and female narrators also help keep engagement high.
The benefits of choosing off-the-shelf eLearning
Fun, accessible, and interactive online training
Customise courses to fit your brand
Up to 100 languages available
Free eBook to boost knowledge retention and support real-time implementation
Learn on-the-go with mobile-friendly courses
Add your own content; policies, procedures, PDF, videos, and more
CPD, RoSPA, IATP, and ESSC accredited
Leadership Styles and Qualities
Goals & Guidelines for High Performance
Growing your Team to High Performance
You may also be interested in
Customer Service Pathway
The customer service pathway contains a series of interactive and engaging online courses for employees.
Effective Email
An interactive and engaging online course on effective email for employees.
Exploring Needs
An interactive and engaging online course on exploring needs for employees.