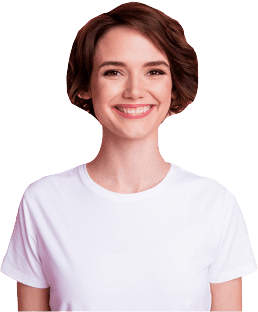 Handling Complaints Training Course
An interactive and engaging online course on handling complaints designed for employees.
How it works
Every Customer Service team member will need to learn how to handle complaints. But the skill is being able turn a complaint into an opportunity.
Discover how to adopt a positive attitude and fix the problem sensitively by following a systematic process. Learn how to avoid the pitfalls that delay resolution and how to look for the opportunities to create customer loyalty.
This interactive online course on customer complaints will introduce you, the learner, to a six-step process to help you re-establish trust between your customer and yourself – and give you the confidence to tackle the most challenging complaints.
Follow each step in the correct order and you'll find yourself able to diffuse high emotions and resolve any customer's problem to increase customer loyalty and to improve your organisations products or services.
The benefits of choosing off-the-shelf eLearning
Fun, accessible, and interactive online training
Customise courses to fit your brand
Up to 100 languages available
Free eBook to boost knowledge retention and support real-time implementation
Learn on-the-go with mobile-friendly courses
Add your own content; policies, procedures, PDF, videos, and more
CPD, RoSPA, IATP, and ECSC assured
This course covers
how complaints can benefit your business
positive attitudes towards complaints
the importance of a consistent complaint resolution process
the aim of each step in the complaint resolution model you decide to adopt
recognising and avoiding the common pitfalls which annoy customers and delay resolutions
Anyone working in a customer facing role
40 minutes with a 5 minute post course test
eBook Available
You may also be interested in
Satisfying Challenging Customers
An interactive and engaging online course on satisfying challenging customers for employees.
Angry Customers
Maintaining a professional, calm approach when faced with angry customers can be challenging. Learners will find out how to defuse anger as you go through the process of resolving the issue, and how to achieve an adult-to-adult, problem-solving approach in the face of emotion.
Unconscious Bias For Managers
An interactive and engaging unconscious bias course for managers.