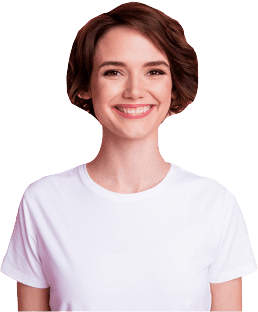 Customer Service Essentials
An interactive and engaging online training course on customer service essentials for employees.
How it works
Do you know the difference between good and outstanding customer service? Are you able to assess the long-term value of your customers? Learn how to evaluate the true impact of poor and good customer service on your customers and your organisation.
This highly engaging, interactive online training course is the perfect introduction to anyone who may be new to a customer services role. Video scenarios place the learner at the heart of some potentially challenging situations, and it is up to them to decide what they would do if they were in the role of Customer Services assistant.
Multiple choice questions also help the learner decide the best course of action in any situation.
The benefits of choosing off-the-shelf eLearning
Fun, accessible, and interactive online training
Customise courses to fit your brand
Up to 100 languages available
Free eBook to boost knowledge retention and support real-time implementation
Learn on-the-go with mobile-friendly courses
Add your own content; policies, procedures, PDF, videos, and more
CPD, RoSPA, IATP, and ESSC accredited
This course covers
Understand the impact of poor customer service on business and public sector organisations
Understand the benefits to you of providing outstanding customer service
Be able to identify your connection to the organisation's customers
Anyone in a customer facing role
33 minutes with a 5 minute post course test
eBook Available
You may also be interested in
First Contact
An interactive and engaging online course on first contact for employees.
Exploring Needs
An interactive and engaging online course on exploring needs for employees.
Matching Needs
An interactive and engaging online course on matching needs for employees.